Who are we ?
---
Forget Me Not is an international project bringing together designers, journalists, engineers, researchers, teachers, students and volunteers from Belgium, France and India. Based on Dominique Vandanjon's research in Reunion Island about the history of the legacy of the colonial sugar company in the municipality of Le Tampon, this project was initiated in 2022 under the leadership of the non-profit organization Objet Témoin ASBL, which hosts and finances it.
The association is directed from Brussels by photographer and engineer Julien Vandanjon-Rancoule, who specializes in creative digitization and the transmission of heritage via contemporary technologies. The project is directed by Alicia Piot Bouysse, teacher of French as a foreign language and amateur modist, and the coordination is entrusted to Solène Lelièvre, social integration worker and student in master of coordination of cultural projects.
Objet Témoin and Forget Me Not are in essence non-profit projects. Beyond this, we are firmly committed to the belief that knowledge, culture and the transmission of our history(s) are one of the pillars of cohesion in a complex and globalized world.
Based on this simple idea, we carry out our research with as much passion as rigor, we produce documents that we validate with recognized teachers and researchers, and with the certainty that visual quality is also what will allow everyone, regardless of their origin and level of education, to appropriate, learn and transmit useful knowledge in an accessible and simple manner.
Bruxelles
L'Île de la Réunion
Inde
France
Guyane
We work with different people around the world; here are the people behind the Forget me not project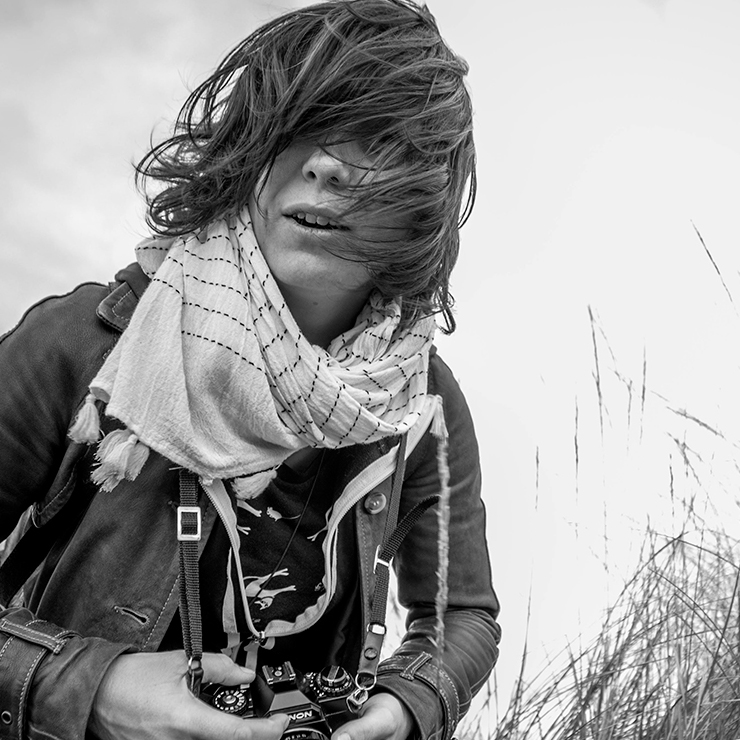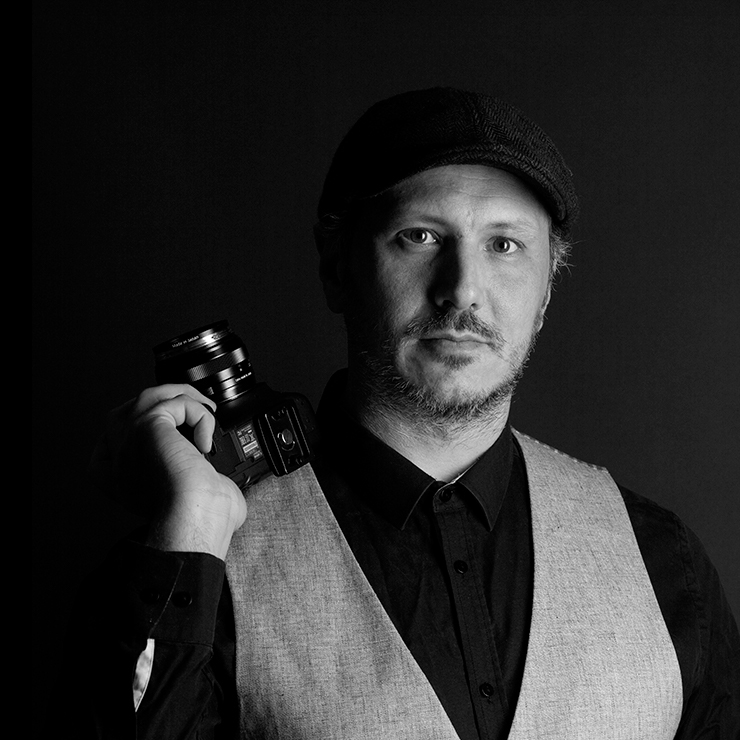 The Reunionese team of Capeline - Afac 974